Fitkit Bodycare — By Jeremy Carson
FitKit Bodycare approached us with clear guidelines for SEO (search engine optimisation)
We worked directly with Jeremy Carson, the creator and founder of FitKit body care to ensure the web presence and branding of FitKit body care was in line with the companies ethos and design.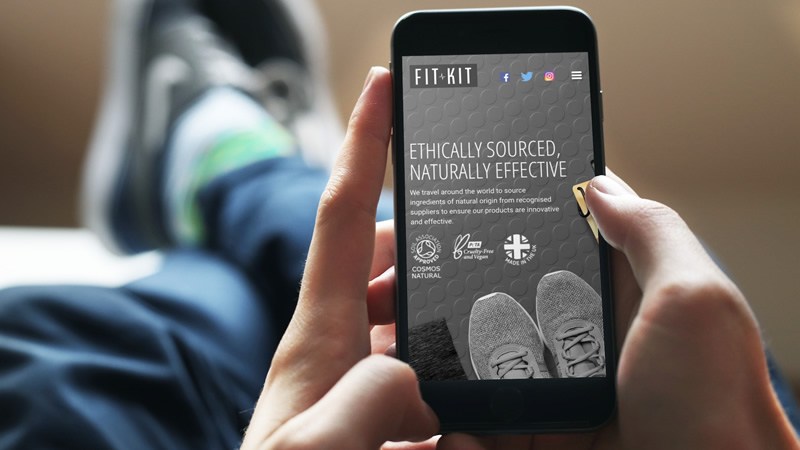 New brand FitKit has launched in a bid to offer an enhanced post-workout bodycare regime with a range of shower gels and moisturizers.
Through the creation of a strategic plan and respected SEO practices, we began laying the foundations at the core of the website for improving the brand's Page 1 search results in Google.
In a short amount of time, we began seeing improvements to FitKit Bodycare's Google rankings and control over the SERP's (search engine results pages).
We continue to tweak and improve upon the clear foundations set initially, as SEO is an ever-changing solution we need to keep on top of the latest changes and beneficial optimisations.
Client feedback
Alex at guwii has been our main point of contact for this project and he's always been a pleasure to deal with—timely responses, clear instructions and delivered in a friendly manner.
Website: Fitkit Bodycare — By Jeremy Carson