Kalso
Focused on creating bespoke, high quality and handmade jewellery & crafts out of their home studio in Penarth, Kalso has been running for over 8 years!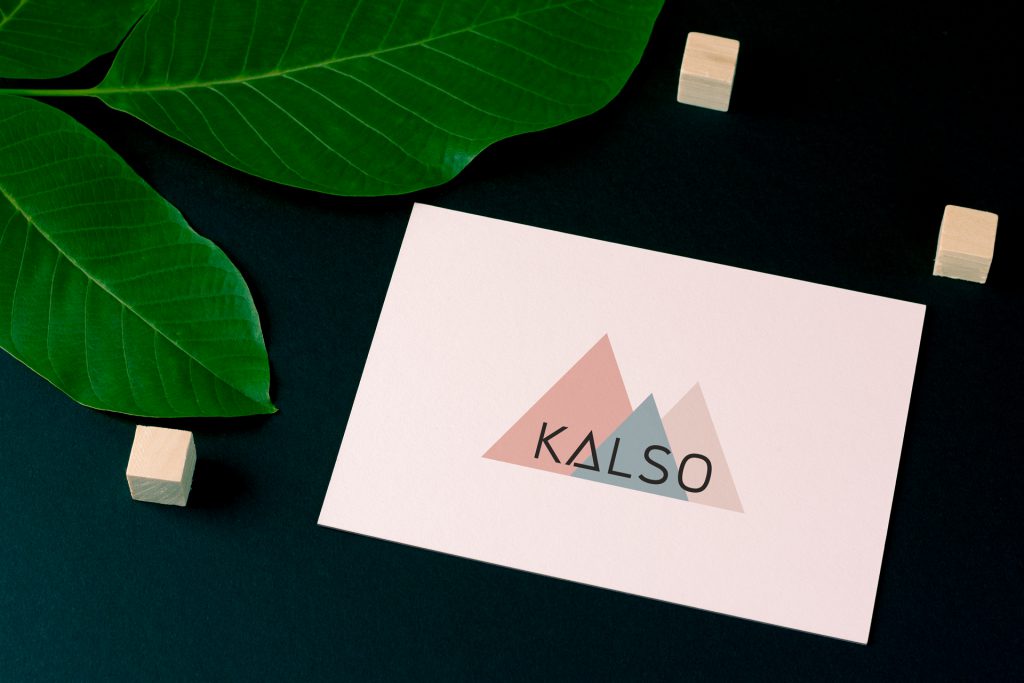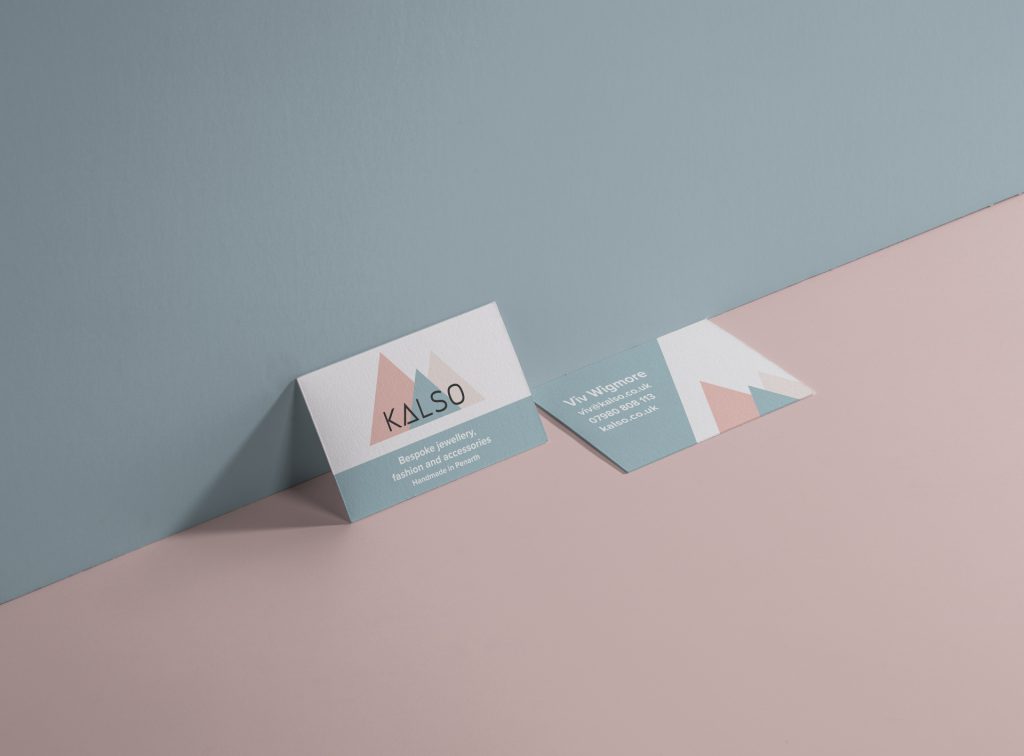 Kalso is the business belonging to the mother of guwii's founder (Alex), so inevitably the time would come where guwii would get roped in to give the business a rebrand and a website.
In 2018 that time arrived, and guwii gave Kalso a rebrand, consisting of a fresh colour palette, logo design, website and brand guidelines.
Website: Kalso