Keith Miller Counseling
Keith Miller runs a marriage counselling business, has written several books and runs multiple marriage help and counselling websites, based out of Washington D.C (USA).
Keith was one of guwii's first clients outside of the U.K to approach us, at first we were hesitant, as we found comfort in knowing our clients were all within at least a few hours drive.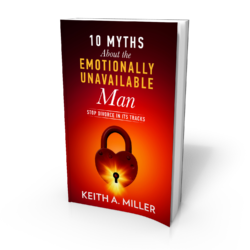 We took the jump and had Keith onboard as an international client—since then it has worked so well, that we've taken on more of Keith's businesses and websites.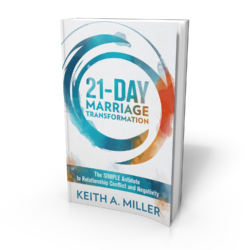 We've provided a varying range of our services, from a complete re-design of his main business website, through to branding, logo design, SEO and even IT support (across the pond!).
Client feedback
I needed guwii in a pinch to fix some HTML on my Wordpress website that was broken. They fixed it within the hour and our work together ended up developing into having them redesigning my entire website theme, which turned out fabulous. guwii go above and beyond what is needed and turns work around very quickly. They stay on top of the job and respond very quickly to questions and concerns.
Website: Keith Miller Counseling